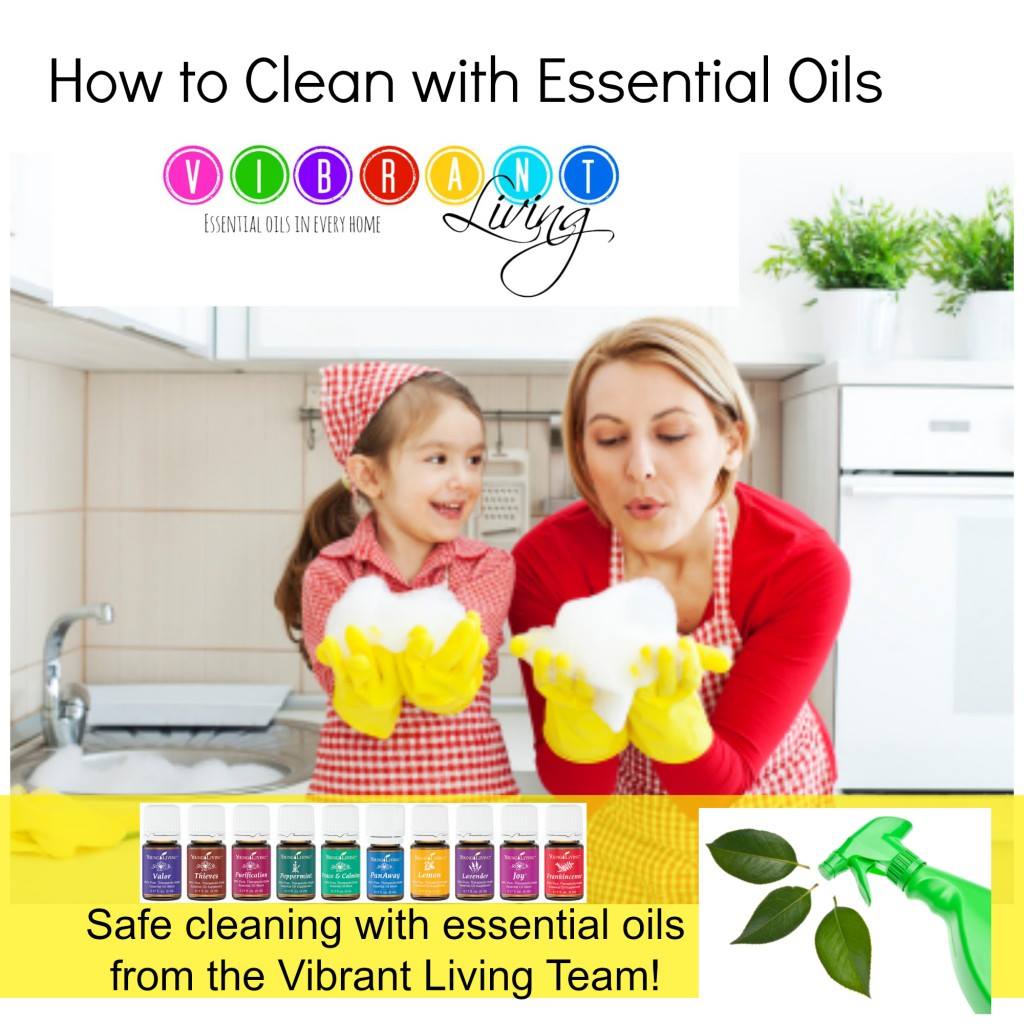 I have a new love in my life, and Chris is totally fine with the relationship.
Nah … it's not what you're thinking.
I have discovered Young Living Essential Oils.
Just this week, my starter kit arrived on my doorstep and I can't. stop. sniffing. diffusing. and dabbing.
These oils are amazing. The best part? I'm just beginning to scratch the surface in learning all the wonderful things they can do and the myriad ways people love and use them.
Does Your Home's Air Need To Be Cleaned?
I have several well-meaning olfactory-obsessed friends and family members (gah! I think I was one of them at sometime!) whose homes can rival Kirkland's or Bed, Bath, and Beyond on any ordinary day.
Maybe you, too, feel that you have no other option for fighting odors and cleaning your home than by burning candles, heaping potpourri in bowls around the house, or spraying down every surface with a chemical disinfectant.
I'm here to tell you that you do!
You should know that most of the grocery-store brands of candles, air fresheners, plug-in "deodorizers," etc. are HORRIBLE for you and your family. Most of these are made with chemicals and artificial fragrances. When you spray or release these items into the air, those particles are breathed in by those in the vicinity.
That's right. You're sucking down little bits of chemicals, which can wreak all sorts of havoc with your nasal and sinus cavities, not to mention your respiratory system.
And the headaches. Oh, the headaches. When I walk into heavily perfumed homes, I start sneezing immediately and a dull pain begins across my forehead.
Essential Oils to the rescue!
Let's Clear the Air
You don't need air fresheners, candles, deodorizing sprays, or bags of expensive potpourri anymore.
Diffusing essential oils is a simple way to purify the air, producing a cleaner air to breathe. Diffusing essential oils introduces beneficial microfine particles into the air, which are actually good for you when inhaled or ingested. Among the many benefits of diffusing essential oils? They can bring stress relief, may prevent and ease headaches, and can aid in easier breathing.
Oh. And diffusing essential oils is great for getting rid of odors. Like the cat box. The smell of a used cat box drives my husband to dry heaves. He's super-grateful that I'm diffusing Purification Essential Oil in the house now.
For better health and a cleaner, safer home, try diffusing these Young Living Essential Oils:
Purification—deodorizes, purifies, cleans the air; removes odors
Thieves—boosts immune system, cleans the air, eliminates odors
Bergamot—relaxes, uplifts moods, reduces stress
Want to Get Started With Essential Oils?
Just drop your name and email address in the box below, and I'll follow-up with you. I would love to take this journey with you!

And make sure you check out all of the other awesome Vibrant Living Bloggers participating in today's Blog Hop. You'll get all sorts of great ideas for cleaning with essential oils.
These statements have not been evaluated by the FDA and are not intended to diagnose, treat, cure, or prevent any disease. Mary Bernard is not a medical doctor. All opinions expressed are based on her personal experience.