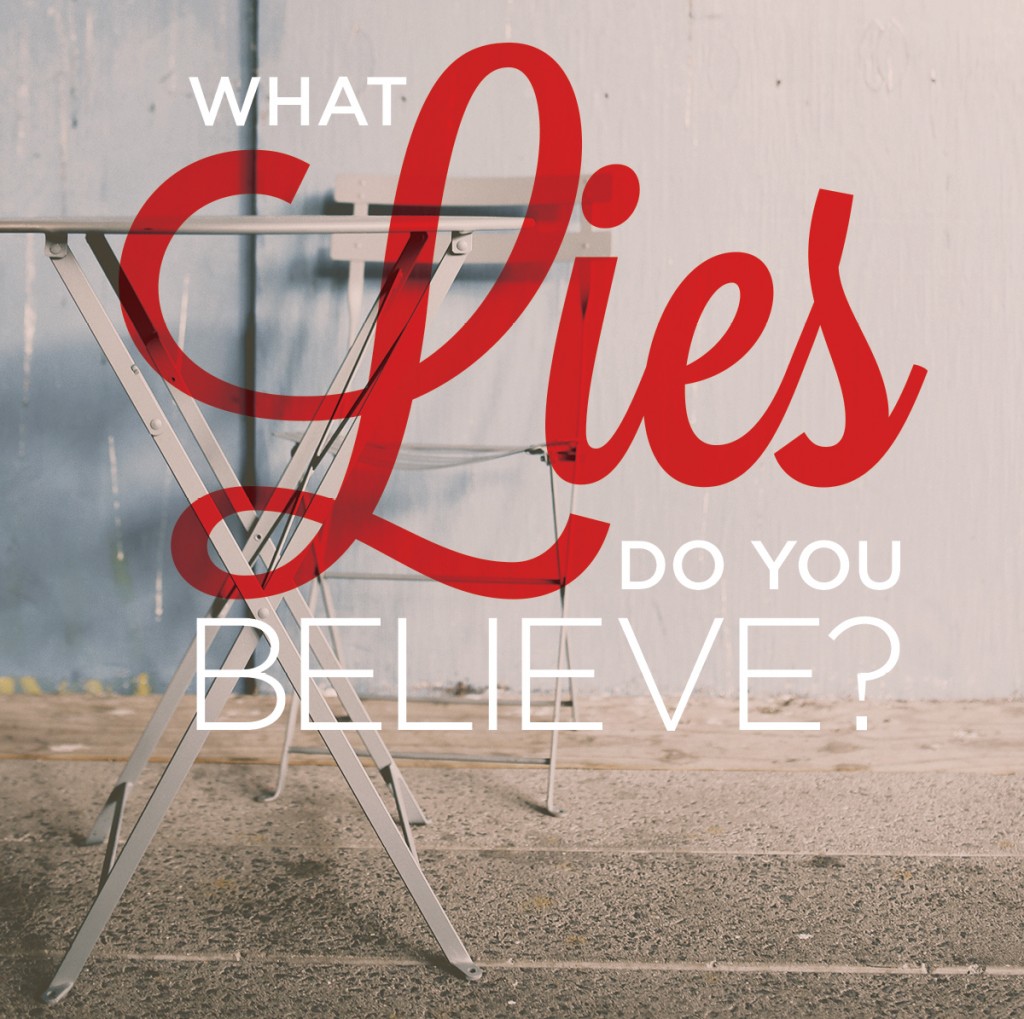 Have you ever given much thought about the power that lies have in your life?
Maybe it's that persistent thought that, "I'm just not good enough." Or what about the idea that surely God's forgotten about you or that your past can't be forgiven.
Sometimes the lies become so loud and so frequent that we start to actually believe them. That's when we must offset lies by turning to God's Word for truth. It's this battle that is the subject of a new book by my friend, Allison Flexer.
Truth, Lies, and the Single Woman
(Beacon Hill Press) is targeted at Christian women who long to be married and have children but who remain single.