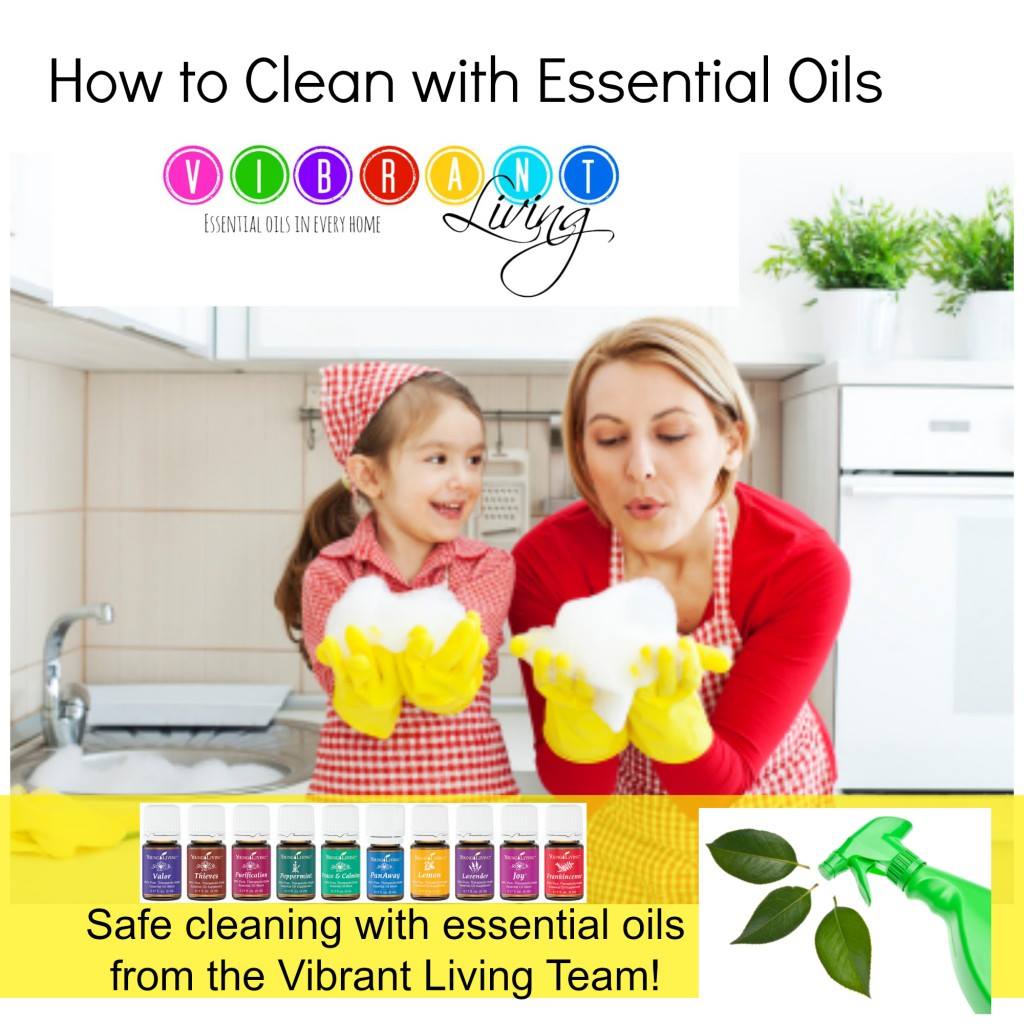 I have a new love in my life, and Chris is totally fine with the relationship.
Nah … it's not what you're thinking.
I have discovered Young Living Essential Oils.
Just this week, my starter kit arrived on my doorstep and I can't. stop. sniffing. diffusing. and dabbing.
These oils are amazing. The best part? I'm just beginning to scratch the surface in learning all the wonderful things they can do and the myriad ways people love and use them.
Does Your Home's Air Need To Be Cleaned?
I have several well-meaning olfactory-obsessed friends and family members (gah! I think I was one of them at sometime!) whose homes can rival Kirkland's or Bed, Bath, and Beyond on any ordinary day.
Maybe you, too, feel that you have no other option for fighting odors and cleaning your home than by burning candles, heaping potpourri in bowls around the house, or spraying down every surface with a chemical disinfectant.
I'm here to tell you that you do!