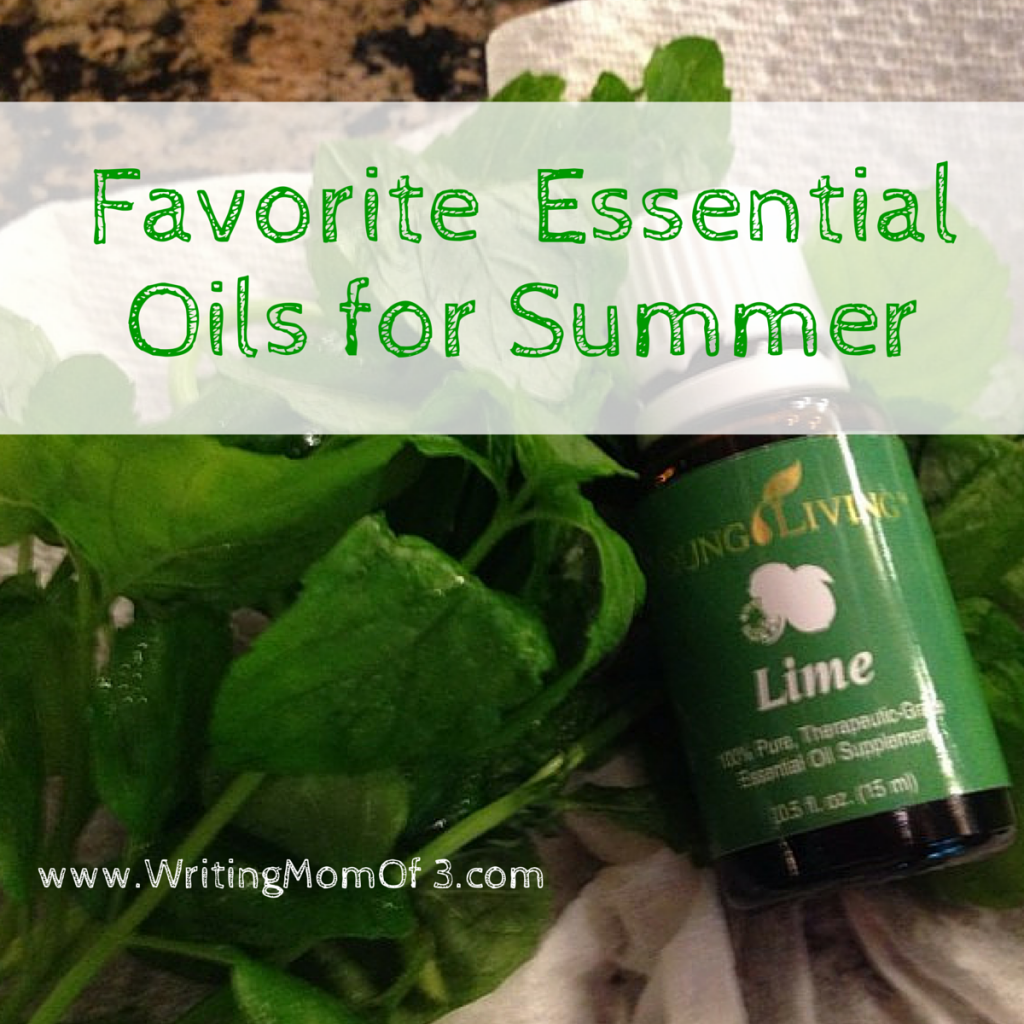 There's not one season that I'd want to face without essential oils. But I especially can't imagine summer oil-less!
I've come up with seven reasons why I especially love my essential oils during the summer months.
Summertime Essential Oils
1. Lime essential oil is a favorite in all my summer recipes. I make margaritas, mojitos, guacamole, fresh salsa (with garden-fresh tomatoes and cilantro), limeade, and lime cake with my beloved lime oil. Yum!
2. Melaleuca essential oil helps your feet stay clear of any yuckies you may pick up at the swimming pool or in the communal showers at camp. I know; it's gross to think about, but it's not nearly as bad if you've got Melaleuca on hand. It's also great for any scratches and owies.
Disclosure: I am not a medical doctor. Any statements made on this blog about essential oil use are not meant to treat, diagnose, or cure any condition. My statements about essential oils are my opinion and are based upon my own experiences and research.
I occasionally feature affiliate links in my blog posts. Should you follow my link and make a purchase or join a membership website, I will be compensated for my referral.