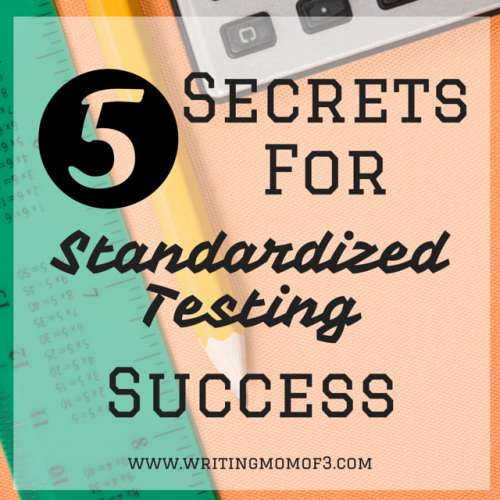 Yes, it's here once again! Standardized testing time in Tennessee. You can hear the collective groans around the state this week as parents, teachers, and kids feel the pressure of test-taking.
How do you prepare your kids for doing their best when they face any kind of exam, presentation, or project? I have a few tried-and-true tools that I always pull out during standardized testing week and anytime that the kids need an extra "boost" to perform at optimal level.
Disclosure: I am not a medical doctor. Any statements made on this blog about essential oil use are not meant to treat, diagnose, or cure any condition. My statements about essential oils are my opinion and are based upon my own experiences and research.
I occasionally feature affiliate links in my blog posts. Should you follow my link and make a purchase or join a membership website, I will be compensated for my referral.