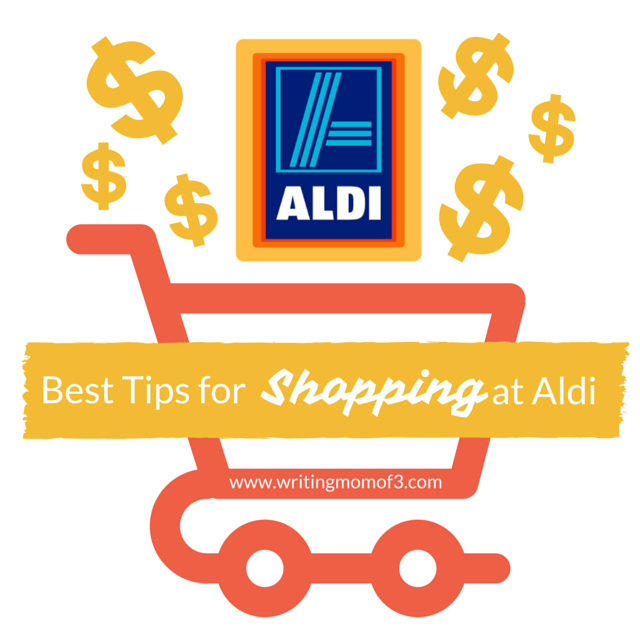 I hate grocery shopping. Loathe it. Despise it. Always have.
Until I discovered Aldi, that is.
Aldi grocery stores offer terrific savings on outstanding products. The stores are "no-frills," which both keeps costs low and makes shopping easier, I think. Groceries are stacked in boxes on pallets, which creates aisles. There are no fancy shelves, end-caps, or signs. At least in the Aldis in my area, they all have a similar layout, which means I don't have to "re-learn" a store when I shop there for the first time. Aldi only carries the most frequently purchased items, which ensures that I'm not overwhelmed when it comes to choosing products. I love the simplicity that comes with fewer options.
What does all of that mean for us? Lower prices and fewer barriers to getting to the items you want to purchase.
Disclosure: I am not a medical doctor. Any statements made on this blog about essential oil use are not meant to treat, diagnose, or cure any condition. My statements about essential oils are my opinion and are based upon my own experiences and research.
I occasionally feature affiliate links in my blog posts. Should you follow my link and make a purchase or join a membership website, I will be compensated for my referral.