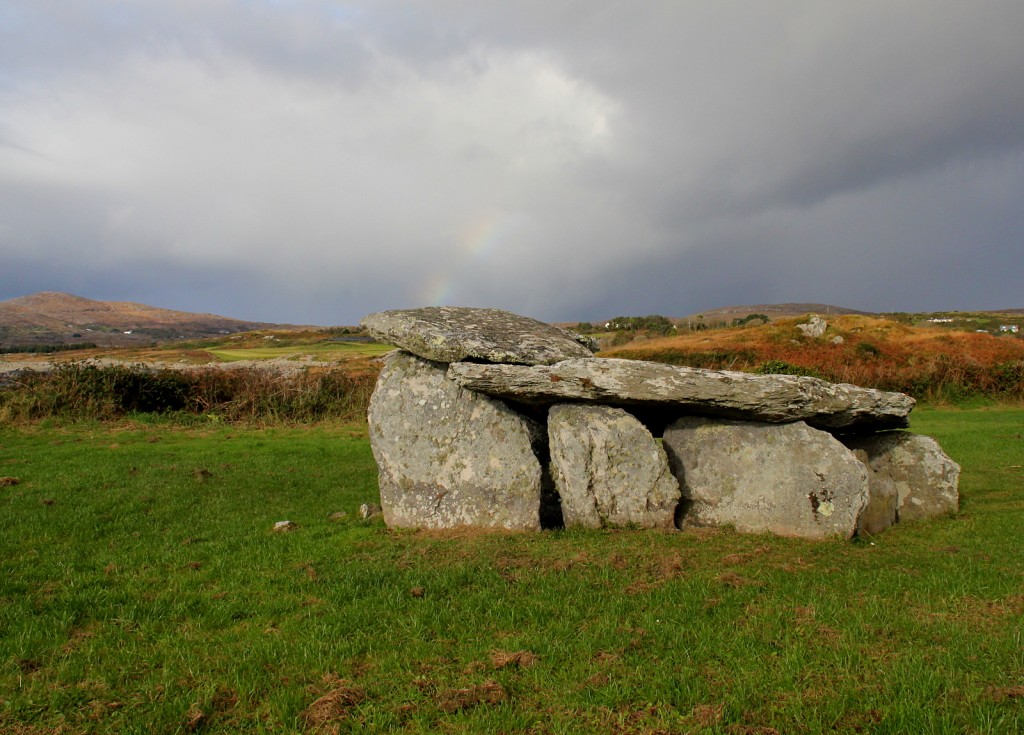 Then Samuel took a stone and set it up between Mizpah and Shenand called its name Ebenezer; for he said, "Till now the Lord has helped us." —1 Samuel 7:12
Lately, I've felt far from God. Just disconnected and removed. I can't pinpoint an actual event that sparked it, but I will say in the "departments" of money, budget, job growth/security, church life, and family members, etc., I haven't known what God's been up to for many years.
In 2010, our church closed, which was devastating to us. To this day, we mourn its loss. In 2012, my mother died—a painful absence which I feel every single day. I hate thinking I'll be having to do life without her for 40ish more years.
Disclosure: I am not a medical doctor. Any statements made on this blog about essential oil use are not meant to treat, diagnose, or cure any condition. My statements about essential oils are my opinion and are based upon my own experiences and research.
I occasionally feature affiliate links in my blog posts. Should you follow my link and make a purchase or join a membership website, I will be compensated for my referral.