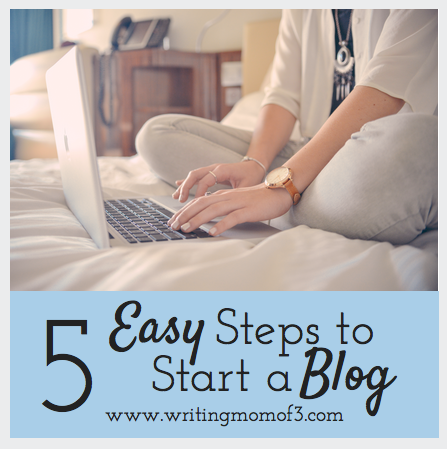 I have been writing a blog since 2008 and I have worked as a blog editor/manager and ghost blogger since 2009. Every week or so, I have someone ask me about how to start a blog.
This is by no means an exhaustive explanation, but I offer you my best overall tips for how to start a blog:
1. First, decide where you see the blog going—will it be for hobby or for profit? Would you EVER want to make money on the blog? Even if you don't think you'll want to make money on the blog, I believe you should set up as if you did. Here's why.
Disclosure: I am not a medical doctor. Any statements made on this blog about essential oil use are not meant to treat, diagnose, or cure any condition. My statements about essential oils are my opinion and are based upon my own experiences and research.
I occasionally feature affiliate links in my blog posts. Should you follow my link and make a purchase or join a membership website, I will be compensated for my referral.